Would you like to improve your child's understanding of basic concepts?

Do you want your child to show more academic progress?

Are you looking for ways to support your child to enjoy learning?


Learning can get challenging for various reasons in the middle years. You could help your child overcome these challenges with guidance from our tutors.
You can choose the right type of tutoring for your child

Maths in Action
A math course that gives your child a deeper understanding of the topics covered in school and their impact on a given career path using a hands on approach.
Entertaining English
A course that brings English to life for your child and is design to have a vocal and interesting content using acting and speaking.
Preparation / Foundation for high school
A series of term projects designed to enhance your child's ability to prepare for higher level assessment tasks, focusing on planning, research, editing, essay writing, speaking and basic math review.
Creative Classes
You can choose from
Year 5 & 7 NAPLAN Preparation Classes
These classes are designed to help students prepare for and achieve higher results in the NAPLAN testing.
The Education Centre are offering a series of small group classes to cover each of the NAPLAN sections.
These classes begin in week 2 of term 1 and continue until the NAPLAN in May.
In April a separate holiday series will be scheduled.
There are many ways to help your child succeed at school, you can do any one of a combination of classes. The Education Centre tutors can help students individually, but team guidance is often the best option. Some students need to company of other students to make for a better overall experience and to help them grow in maturity and confidence.
The Education Centre has many teachers and tutors who care about your child's progress and can help you give them the chance they deserve.

Our tutors understand the need for parents and carers to find support for their child academically. Teachers and Tutors who are well versed with current curriculum and can devote the time required to their charges regularly each week in a safe and positive environment.

If required, our tutors can connect with the teachers at school and make sure that what they are working with is relevant to the progress of that student.
English
Maths
Science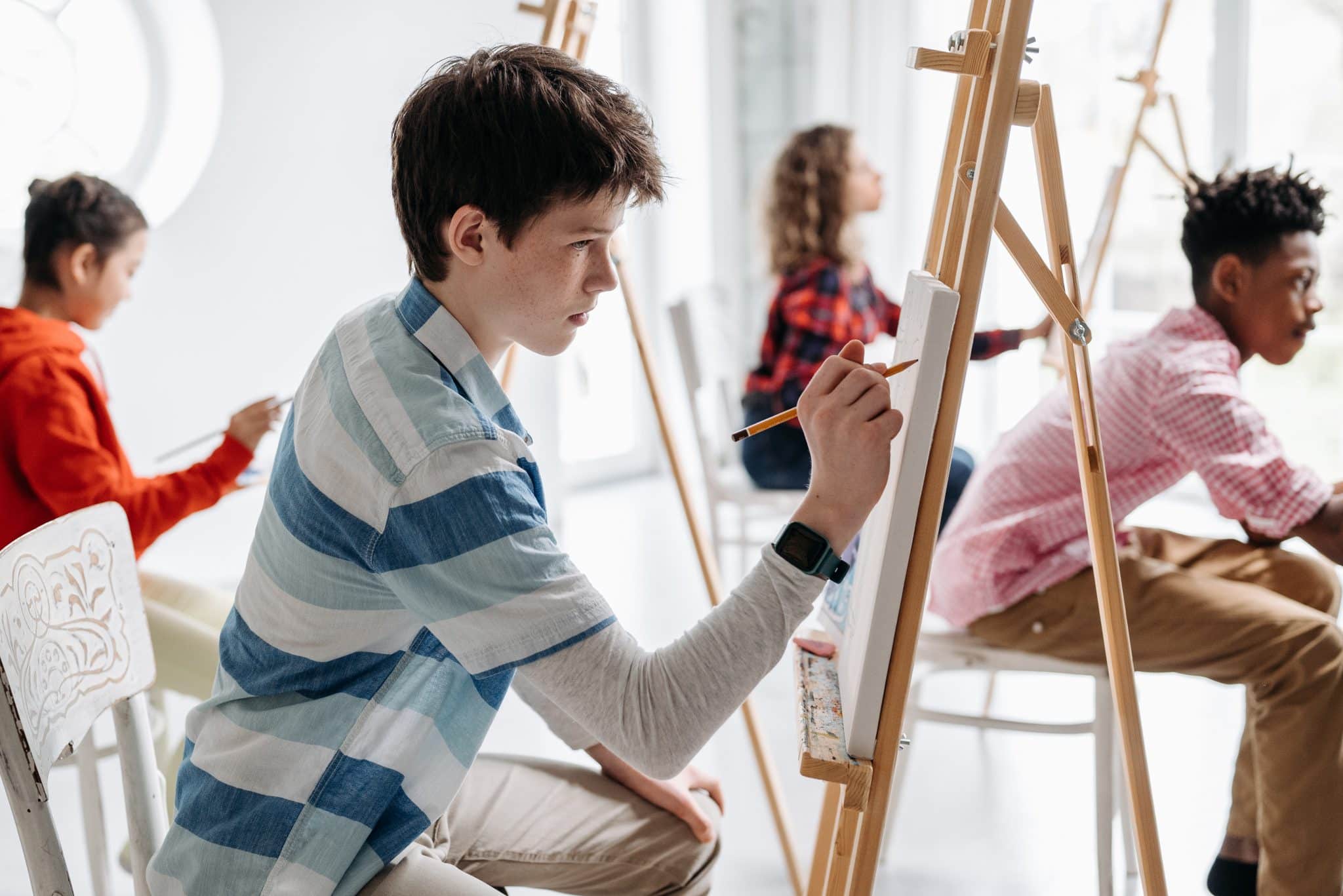 Creative Classes
Program: Prep for High School 6 - 7
Details to be announced soon!
Program: Entertaining English 5 - 8
Details to be announced soon!
Program: Maths in Action 5 - 8
Details to be announced soon!