We help students improve their understanding and the ability to solve problems, by consistent and reliable tuition giving parents peace of mind about their child's future.
What can I do now to prepare my daughter
for her senior years?
How can I help my son take more interest
in his studies?
Losing interest and slow progression could mean that the student has fallen behind in understanding one or more subjects. It could be the first indication that they are not doing well.
This is the time when you can take action to help them regain their interest
and fill in those gaps that are holding them back.
Our tutors cater for individual needs and use different strategies to maximise student engagement.
You can choose a tutor who will guide your son/daughter to develop healthy study habits and a better understanding of concepts they are learning in school.
There are many ways to help your child succeed at school, you can do any one of a combination of classes. The Education Centre tutors can help students individually, but team guidance is often the best option. Some students need the company of other students to make for a better overall experience and to help them grow in maturity and confidence.
Witness their learning journey as they become engaged, confident and social learners.
Celebrate your son/daughters achievements and watch them gain confidence and recover their passion for learning.
English
Maths
Science
Visual Art
Creative Classes
Public Speaking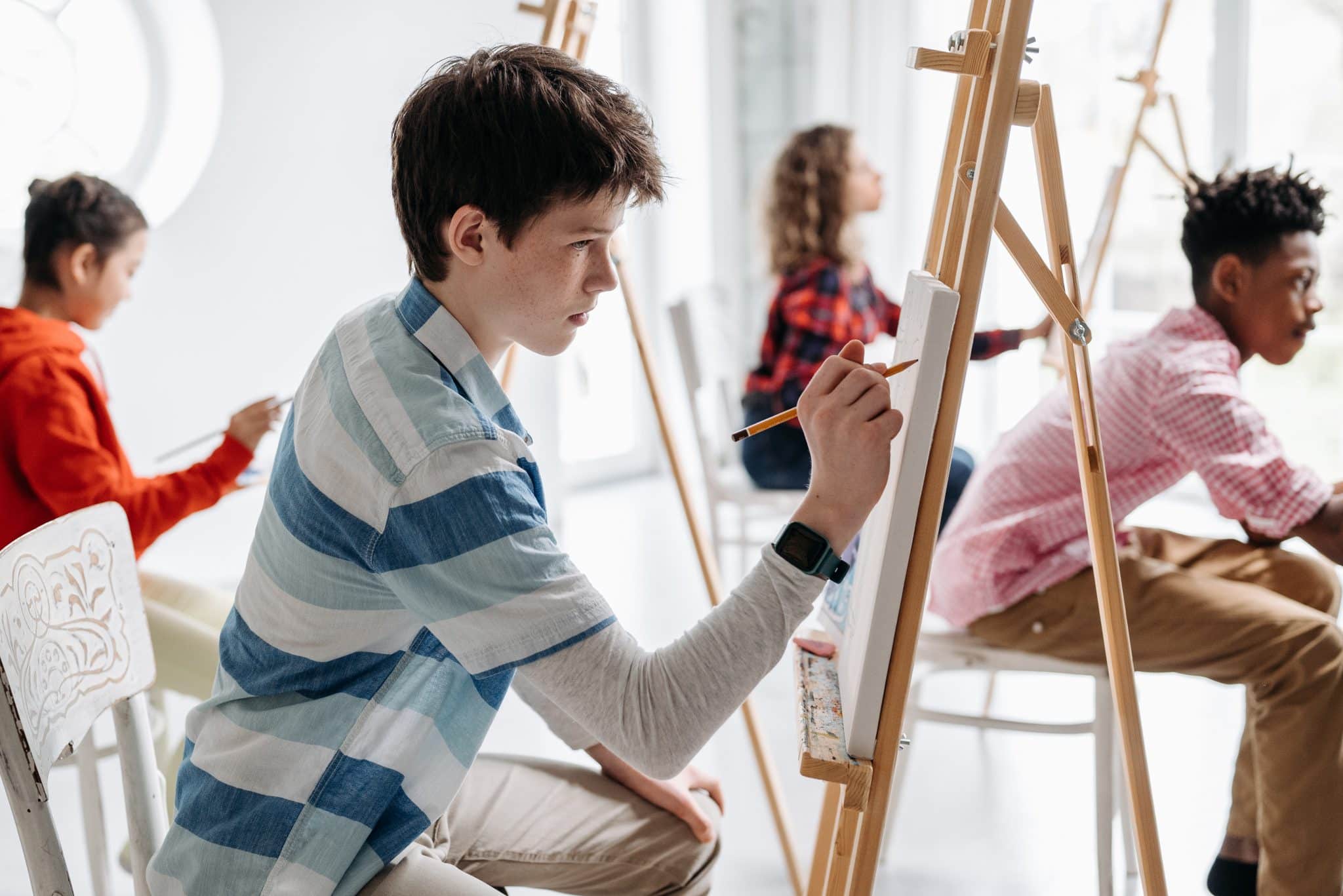 Painting & Drawing
Robotics
Our Tutors for Year 11 & 12